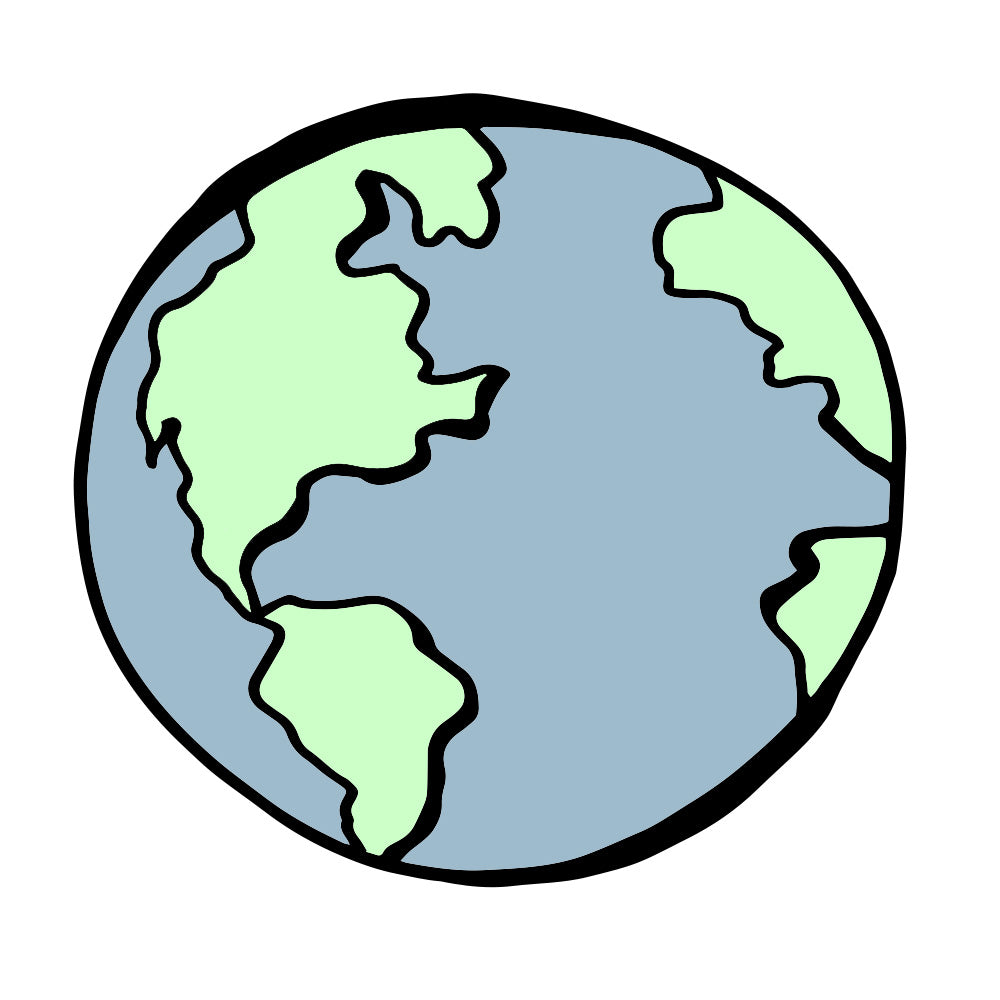 Making a Positive Impact Through Our Mission of Optimism
As a conscientious pet wellness company, our first responsibility is to design our products responsibly, with as light a footprint on our ocean as possible. We know you want to feel confident and secure in what you feed your pets. In partnering with Bioriginal Food & Science, we integrate their pure fish oil products with our mission of sustainability to create a win-win solution for pet owners. Our supply chain and sustainability are inseparable and therefore our partnership offers pet owners continuing trust through Bioriginal's transparency, setting us apart and raising the bar within the pet industry.  
MISSION OF OPTIMISM

Our mission has always been to bring joy and vitality to your pet while aligning our products with our purpose and vision of a sustainable future. In order to do this, we are enriching, educating and elevating our tight knit VPL customer community as well as ourselves. We revel in knowing that our passion for all animals brings us together and we're grateful to share the love with all of you in our community. 

FINDING OUR FOUNDATION IN SUSTAINABILITY

From day one our core values have been transparency, sustainability and responsible sourcing. Through collaboration, science driven data and research we're proud of our progress. Our partnership with Bioriginal Food & Science Corp guarantees supply chain integrity while providing a sustainable choice of high-quality omega-3 products for pets via Bioriginal's all natural salmon and pollock oils. Bioriginal's fishing practices are grounded in a commitment to transparency making them our sustainable choice. 

In 2023 we became the first US-based pet wellness company to demonstrate the traceability of its brand's fish oils through ORIVO's certification. The ORIVO verification process ensures our fish oils' authenticity based on species and geographic origin. We honor the continued trust through transparency relationship with our consumers concerned with pet food safety and labeling. In looking to reduce our impact on the environment, we incorporated recyclable packaging with our Mobility product, using an Eco-Ready flexible pouch with the

PASSION FOR ANIMAL ADVOCACY

Our love of animals inspires us to create a compassionate and socially aware business that makes a positive impact within our community. From day one, we've donated our time, products and resources to both local and regional animal rescue shelters. By choosing to purchase from us, you're helping provide our healing skin & coat and mobility products that comfort and relieve shelter dogs, while they anxiously await their forever home. For this we're eternally grateful.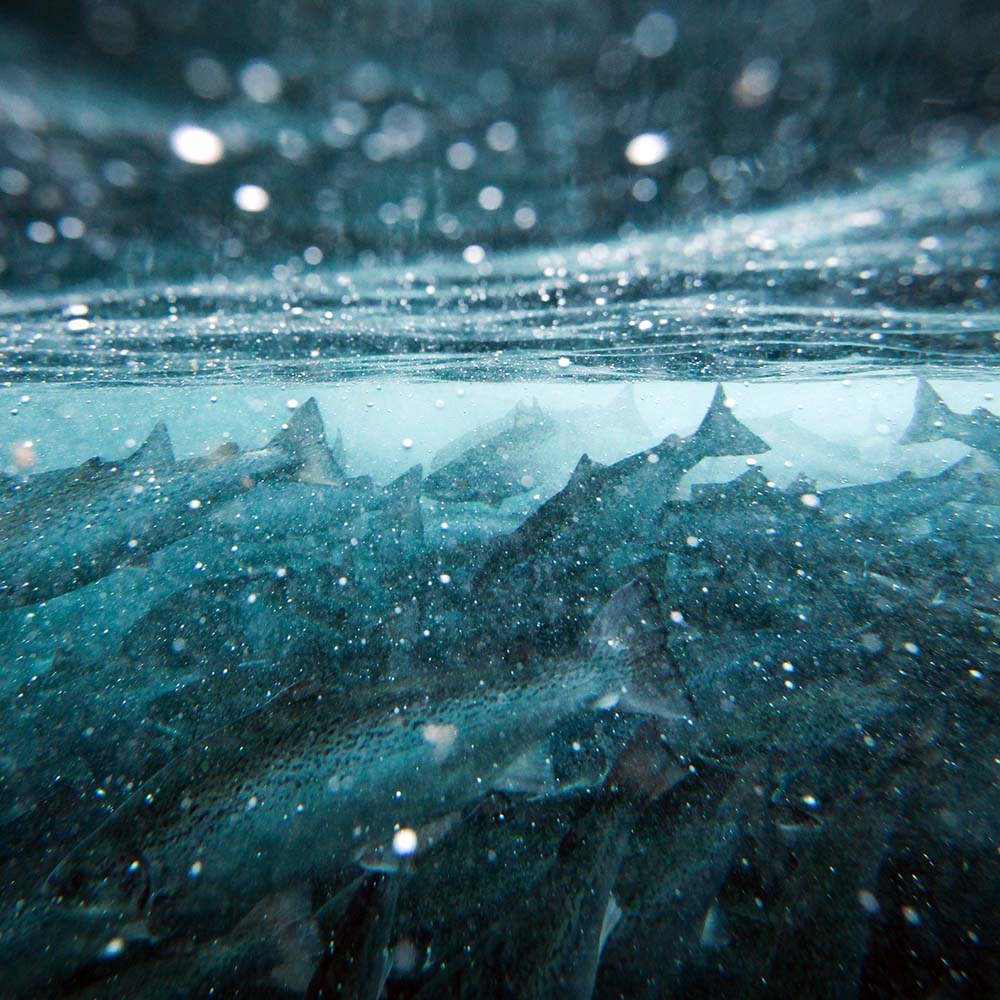 Impact + Our Sustainable Approach to Pet Wellness 
Less is More
Bigger is not always better. As a family run business, we choose to grow with intention so that each and every product is formulated with precision, research and care. 
Responsible Sourcing
It's a gamechanger and win-win for our brand and for you. We believe in science and transparency, so what is on our label is in the bottle. You don't have to compromise or choose between what's right for you, your pets or our oceans. 
Better Packaging
Our sustainable packaging initiatives include using an Eco-Ready flexible pouch with the How2Recycle label, while continuing to learn from our How2Recycle and the Sustainable Packaging Coalition memberships. 
Giving Back/Rescue Shelter Advocacy
I started Vital Pet Life with the goal of healing and supporting animals, while modeling compassion and social awareness. Giving back is a big part of our mission.