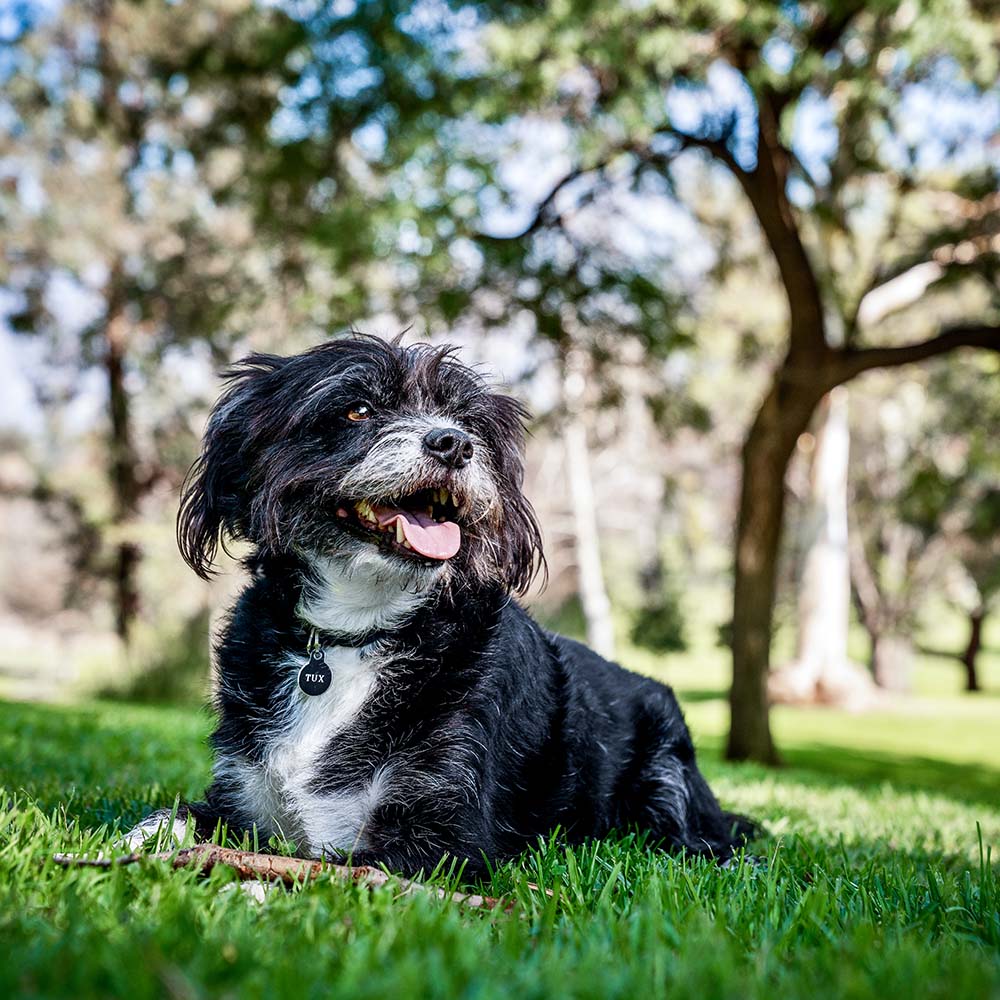 On A Mission To Bring Love + Vitality + Joy To Your Pet
We love our job! We started Vital Pet Life because like all pet owners, we love our pets!
We are committed to the health of your pets! After you purchase a VPL product, you're not only a customer, you're part of the VPL community and family. We strive to always give you quality products and the best customer service. Here's to your pet's Happiness, Vibrance, and Longevity!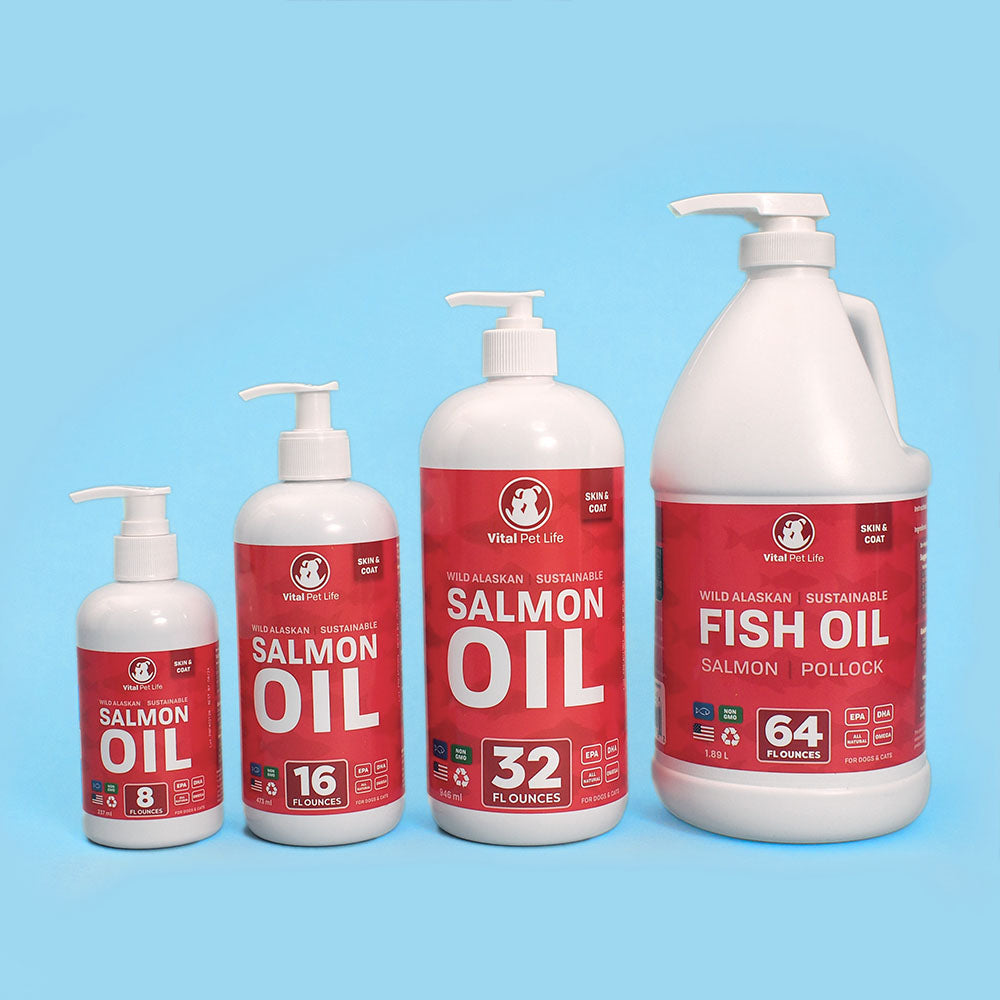 Our Healing Oil
We founded Vital Pet Life in 2017 when I discovered the powerful, nourishing and healing properties of Salmon Oil. It's the foundation of everything we do. All of our carefully-sourced Salmon Oil is in every fish oil formula.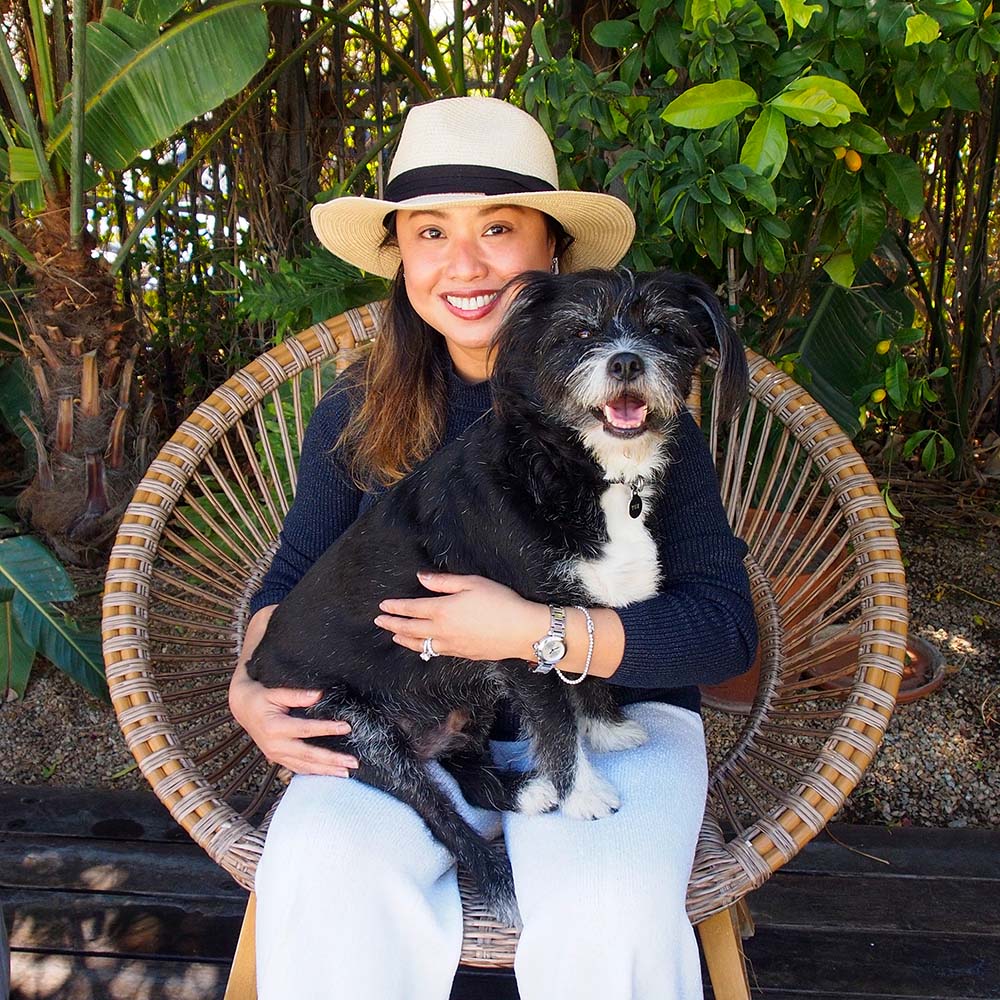 A Note From Donie
Since my childhood, healing and caring for animals has been my passion. As I grew up, animals and entrepreneurship defined my life. I started Vital Pet Life to create sustainable products with the core goal of using only the purest ingredients, finding like minded partners and educating pet parents. I'm proud to be creating change and community in pet wellness and am grateful that my love for Tuxedo has led me on this path. Because we know that pets are family, we work everyday to help all of our pets have a longer, healthier life. 
xoxo Donie